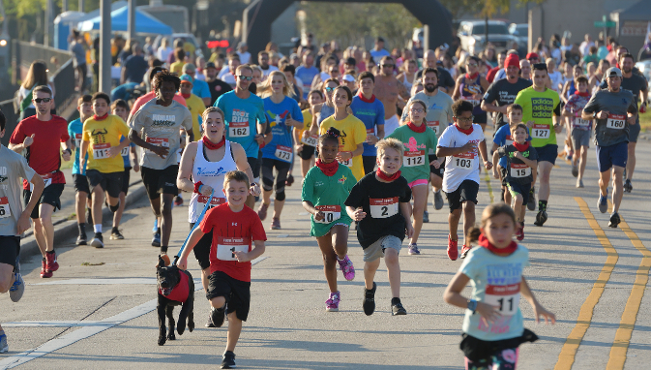 10th Annual
Running of the Bulls
10K/5K/1 Mile Fun Run
Saturday, September 17, 2022
Bouligny Plaza ~ New Iberia, LA
REGISTRATION NOW OPEN...
Bring your Fur-companion(s) to have by your side for our Dog-Friendly
10K/5K Run and 1 Mile Fun Run
Proceeds dedicated to New Iberia and Alhaurin Student Exchange Program & Activities and to promote our local Spanish Heritage and Culture
Individuals, Families, Students, & Teams Welcome!
1 Mile Race starts @ 7:30am
10K/5K Race Starts @ 8:00am
1 Mile Fun Run $20
5K
Ages 15 and Older $30
Military/First Responder $20
Ages 14 and Under $20
10K
Ages 15 and Older $45
Military/First Responder $40
Ages 14 and Under $35
Age Groups:
1-14, 15-19, 20-29, 30-39, 40-49, 50-59, 60-69, 70 & Above
BACK AGAIN THIS YEAR! Virtual Runner
A virtual race is a "race" that can be run at your own pace, anywhere you are, no specific starting time or place. You choose the location, the time, and the distance. You can walk, use the treadmill, or run outside.
5K Run: 1st, 2nd, & 3rd place in each age group (male and female) will receive a cutom desgined BULL medal.
Top Male and Female overall will receive a cutsom bull horn trophy
1 Mile Run: 1st, 2nd, & 3rd place male and female 15 and older will receive a Medal
1 Mile Run: 1st, 2nd, & 3rd place male and female 14 and under will receive a Medal
1st Dog to cross the finish line for 10K/5K Run and 1 Mile Fun Run will receive a medal
* BIGGEST TEAM will receive the official Running of the Bulls Trophy ***
All Race participants will receive a complimentary bowl of Jambalaya and complimentary Sangria (21+)
Awards Ceremony, 50/50 Raffle, Spanish Festival Merchandise










"Running of the Bull... DOGS!"
Dogs are encourged to come dressed in white with red sash just like in Pamplona, Spain or dressed as a Bull, BE CREATIVE!
Award will be given for "Best Dressed" Dog.
*Please be aware that other dogs will be attending the event so we ask all participants to be mindful and respectful to each other and the dogs!
~Rules & Regulations~
Water stations will be provided for dogs during the race

ALL Dogs must be on a leash at ALL times

You must pick up after your dog

Dogs must be current on all shots and rabies vaccinations

Dogs must wear an ID Tag.

First dog to cross the finish line for 10K/5K/1 Mile will receive a metal
Special THANKS to our SPONSORS!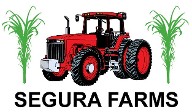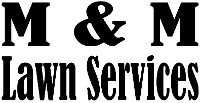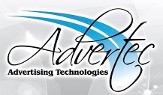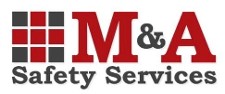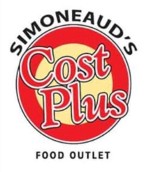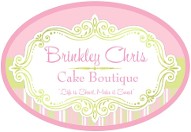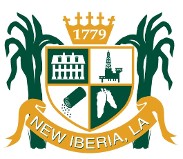 *LAENI is a 501(c) non-profit organization
Shirts not guaranteed if registered after April 25th 2019!
No REFUNDS!
The Race will take place rain or shine, however for safety reasons course or start time may be altered.
Waivers must be signed by Race Day.
For more information please contact: Brinkley Lopez @ (337) 380-7636
Can you survive "Running of the Bulls?"
Particpants may dress in white shirt, and white shorts/pants with a red sash around neck and waist, just like the historic Bull Run in Pamplona, Spain.
Congratulations 2019 Winners!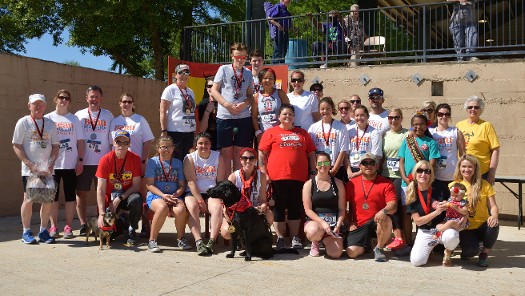 Congratulations 2018 Winners!
Congratulations 2016 Winners!
LAENI
Board of Directors
Brinkley Segura Lopez, President
Lauren Greig, Vice President
Ashley Verret, Treasurer
Dustin Johnson, Secretary
Darren Romero
Michelle Blanchard
James Viator
Tessie Segura Dore
Barry Segura
Donna Gary
Ricky Segura
Korie LeBlanc
David Hulin
Chantel Peltier
Honorable Board Members, Sydni LeBlanc
Blake Miguez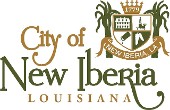 Crochet Ceiling down Church Alley Featured on:
Click here to read the article from Spain!
Spanish Festival 2016
featured on
AAA's Southern Traveler Magazine