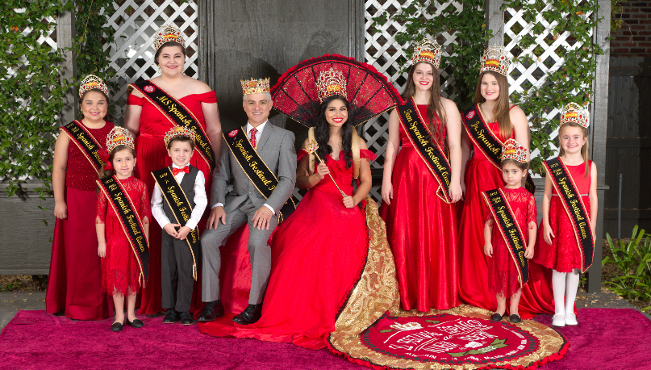 Spanish Gala
Saturday, May 22nd 2021
7:00pm-10:00pm
Sliman Theatre for the Performing Arts
129 East Main Street * Historic Downtown New Iberia
Celebrating Nueva Iberia with Food, Music, Culture, and More!
Membership Admission Ticket:
$75 per person
$100 Reserved Seating
*Proceeds dedicated to New Iberia and Alhaurin Student Exchange Program and promotion of Spanish Heritage throughout the Community.
7:00pm-10:00pm-The Gala, located at the Sliman Theatre for wine, beer, sangria, gourment foods, LIVE & Silent auction, Entertainment by local Artist Keely Brennan
Ticket also entitles the holder to One year's membership to La Asociación Española de Nueva Iberia, Inc. (501c3 non-profit)
Tickets ON-SALE
Available for purchase at:
The Bayou Teche Museum
A Spot for Tea
All Creatures Veterinary Hospital
or Online Payments are Available:
Membership Admission Ticket
$75.00 per person
RESERVED Seating Ticket
$100.00 per person
* Reserved seating for 8 guests per table
*Payment processing fees will apply for online payments *
LAENI Board Members
Brinkley Segura Lopez, President
Ron Migues, Vice President
Darren Romero, Treasurer
Dustin Johnson, Secretary
Michelle Blanchard
Tessie Segura Dore
Donna Gary
Lauren Greig
David Hulin
Heather Johnson
Brittany LeBlanc
Korie LeBlanc
Chantel Peltier
Barry Segura
Ricky Segura
Linda Horton
Ashley Verret
James Viator
Honorable Board Members, Sydni LeBlanc
Blake Miguez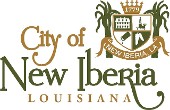 Crochet Ceiling down Church Alley Featured on:
Click here to read the article from Spain!
Spanish Festival 2016
featured on
AAA's Southern Traveler Magazine