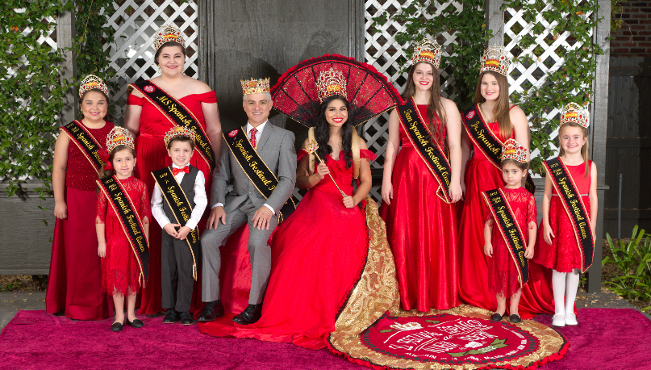 Membership Registration Form
Corporate Membership
Family Membership
Individual Membership
Return form and check made out to:
La Asociacion Espanola de Nueva Iberia, Inc. (LAENI, Inc.) P. O. Box 12963
New Iberia, LA 70562
*La Asociacion Espanola de Nueva Iberia, Inc. (LAENI, Inc.) is officially exempt from Federal income tax under section 501(c)(3) of the Internal Revenue Code. Contributions to LAENI, Inc. are deductible under section 170 of the Code. LAENI, Inc. is also qualified to receive tax deductible bequests, devises, transfers or gifts under section 2055, 2106 or 2522 of the Code. Its Employer Identification Number is 46-0667956.
CLICK HERE to download MEMBERSHIP REGISTRATION FORM
LAENI Board Members
Brinkley Segura Lopez, President
James Migues, Vice President
Darren Romero, Treasurer
Dustin Johnson, Secretary
Ebrar J. Reaux
Michelle Blanchard
Ricky Segura
Lauren Greig
Wayne Hollier
Heather Johnson
Fred Romero
James Viator
Tim Segura
Ron Migues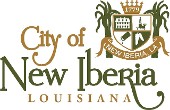 www.alhaurindelatorre.es
Crochet Ceiling down Church Alley Featured on:
Click here to read the article from Spain!
Spanish Festival 2016
featured on
AAA's Southern Traveler Magazine